Do you want to learn how to draw?
Or are you looking for new inspiration and ways to improve your existing skills?
Judy teaches online illustration classes on Skillshare.
---
1 Best Upcoming Teacher Award, 3 inspiring classes, 40+ student projects, 170+ positive reviews, 2,000+ enthusiastic students worldwide … Come join the fun!
---
Skillshare
Skillshare is a creative learning platform that offers self-paced online classes in illustration, design, photography and other creative arts, but also in business, technology and lifestyle.
With an affordable monthly or annual membership, you'll get unlimited access to Judy's and thousands of other classes.
---
Illustration Academy Series
The Illustration Academy Series focuses on illustration in general, and on character design and technique in specific.
Broken down into clear and easy steps, using simple materials, and slowly building towards more complexity, the classes are suitable for all levels.
This series will help you improve your drawing and design skills, flex your creative muscles, and build a solid drawing foundation.
To deepen your learning experience, you can upload your project, give and get feedback from the teacher and fellow students, and develop your work even further.
All classes can be taken on their own, or as a series.
Drawing Magic Series
The courses in the Drawing Magic Series are meant to loosen up, have fun, and break through mental and creative barriers in a playful, unrestricted manner. In these courses it's all about creation, experimentation and exploration, and less about technique and perfection.
Classes available:
---
What Students Have to Say
---
"Found this class really useful and quite a game changer. Really useful steps in the process that make a big difference to drawing characters practice straight away. I recommend this class. "

– Kim Inspire
---
"A great approach to creating original characters."

– Chris Heath (Writer, Designer & Illustrator)
---
"Such great advice on how to get started with creating a character, using basic shapes. I'm going to be using the techniques from now on. Thank you, Judy."

– Rachel Lucette Adams (Freelance Illustrator & Designer)
---
"So easy to follow as there is a clear plan which ensures a result … Definitely recommend taking this class."

– Anne Darling (Travel & Documentary Photographer)
---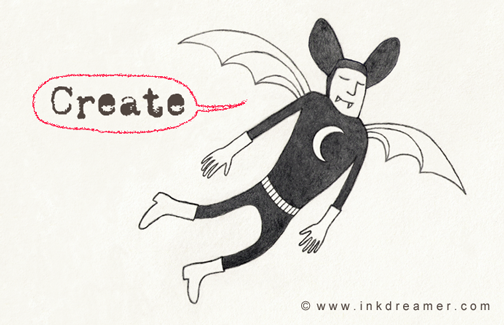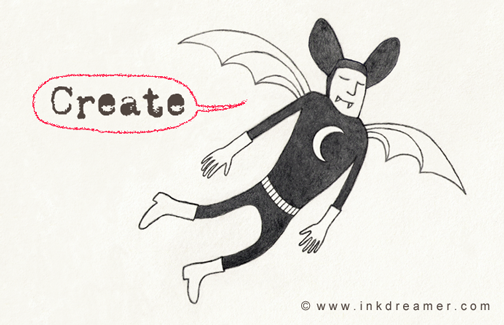 ---
"Simple, easy to follow instructions for a beginner like myself."

– Jennifer Graves
---
"Judy has such a great way of breaking down shape through easy to follow and understand geometric shapes. I love how she took us on this character drawing journey. She is thorough and informative and teaches in a gentle and lovely manner. Thank you, Judy!"


– Ashley Aliko (The ART of Reinvention)
---
"I really enjoyed this class. I had a lot of unexpected fun creating the poses and characters. The instructor did a great job in presenting the lessons and showing examples. I look forward to more classes from her. Facial expressions would be one of my suggestions."

– Nia Hence
---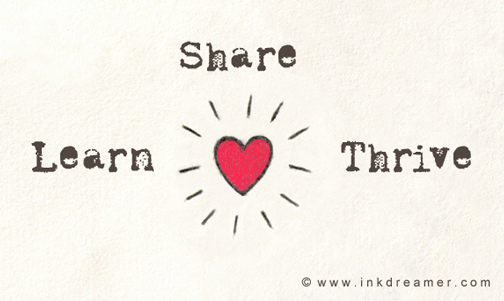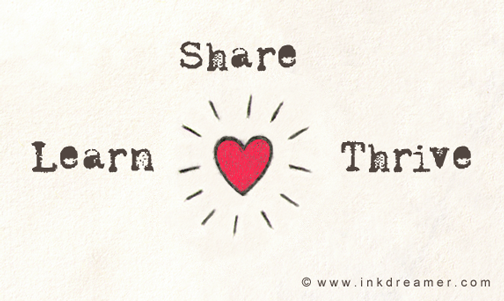 ---
"A fun and fast way to explore expression in character design."

– Trijnie Nanninga (Creature Creator)
---
"Loved participating in this class even though I'm really not so much of a drawing person. The instructions were very clear and precise, the videos nicely done. Highly recommended!"

– E.M.
---
"Wonderful experience!"

– Catherine Rose Chiara (Endearing Images)
---
Want to read more reviews, watch the intros, or take a class?
Head over to: